Neuroprotector: Measuring the improvement in neurorehabilitation process with EEG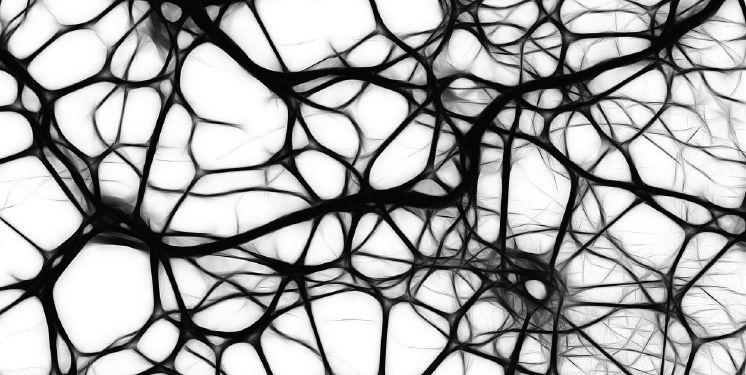 In this project, the aim was to predict with the EEG activity the capability of stroke patients to be rehabilitated through a series of neurorehabilitation practices.
Funder & Duration
Funder: Minister of Italian Foreign Affairs through cooperation with Dept. Molecular Medicine Sapienza
Duration: 2013-2015
The results pointed in the direction that EEG indexes could be valid predictors of the success of the neurorehabilitation outcome.
The study was performed along three years with the cooperation of the Hangzhou University of Hangzhou, China and the cooperation of the Dept. of Molecular Medicine of the University of Rome Sapienza and IRCCS Fondazione Santa Lucia, Rome.