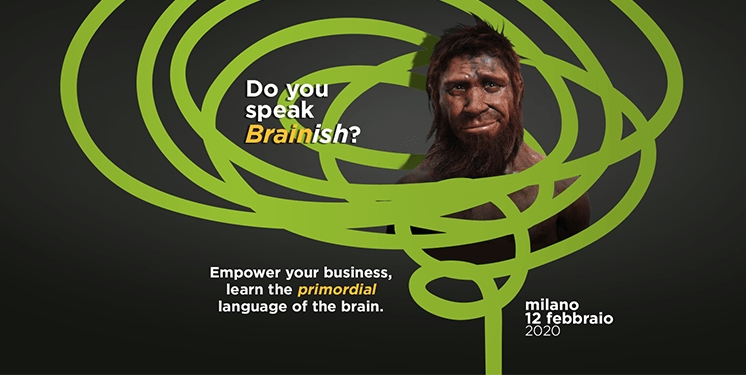 Certamente is back.
The fifth edition of the first and most authoritative Italian Neuromarketing conference "CERTAMENTE" gives you appointment at Le Village by Crédit Agricole, a wonderful location in the heart of Milan, on February the 12th, 2020.
The event brings together scholars, experts and companies to investigate and discuss the positive effects of the neuro-scientific approach to marketing and business, through practical cases, testimonials and updates at national and international level.
BrainSigns is partner of 8su9 in the organization of the event CERTAMENTE which will be introduced by Prof. Babiloni's report on Neuromarketing and Behavioral Sciences.
Registration is already open... for more information visit the site: http://bit.ly/2GjwAbD