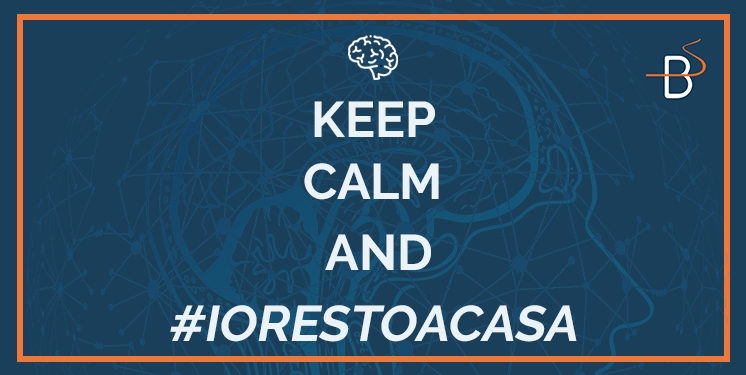 Dear BrainSigns friends,
it seems to be on a page of a book never read or that time has suddenly brought us back, in the Middle Ages or in the epidemics stories of the 19th century historical novels ... unfortunately, however, all this is reality and we, like all our nation, have been #stayathome since 9 March.
However, our team is always operative, each from their own home desk with use of teleconferencing systems.
Our NeuroTests are suspended but we are active in designing new studies ready to start quickly as soon as possible. Paradoxically, there is a lot of space now to think about changes of direction and new orientations to be studied in a Neuromarketing key.
BrainSigns is always available for any information and for all restart projects, write to us on social networks or to our email address: This email address is being protected from spambots. You need JavaScript enabled to view it.
We send everyone a virtual greeting!!
BrainSigns Team
#stayathome
Read more...