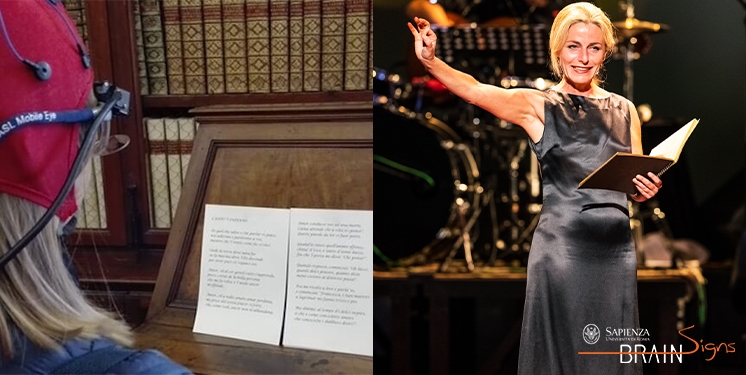 Neuroesthetics is a research field that investigates neurobiological correlations during the use of artwork. The field of investigation is mainly focused on the figurative arts, but recently has also been extended to literary art as well.
In University of Rome "Sapienza", science meets art and literature to give life to a Neuroaesthetics project: NeuroDante, with the technological support of BrainSigns.
During the project, which lasted several years, research was also carried out at the Library of the Accademia dei Lincei, where the preliminary results were presented to the President of the Italian Republic Sergio Mattarella, and the then President of the Chamber of Deputies Laura Boldrini.
The aim was to evaluate whether experienced subjects, i.e. university students of humanities courses, and non-experienced, i.e. university students of scientific subjects, showed different reactions in terms of cognitive and emotional involvement when listening to some passages of the Divine Comedy.
The outcomes showed greater cerebral involvement in the expert students and greater emotional involvement instead in the non-experts.
The researchers also observed, in both groups of more and less prepared students, an unconscious tendency to a cerebral response of appreciation while listening to the Divine Comedy passages directly proportional to the cognitive effort expended in listening and understanding the literary work.
Almost as if there was a basic and natural physiological mechanism for appreciating beauty: you don't need to be an expert to admire the great poet's most famous literary work at this level.
Given the interest in the first results, the researchers has already started working on an in-depth study which has involved the actress Lucilla Giagnoni.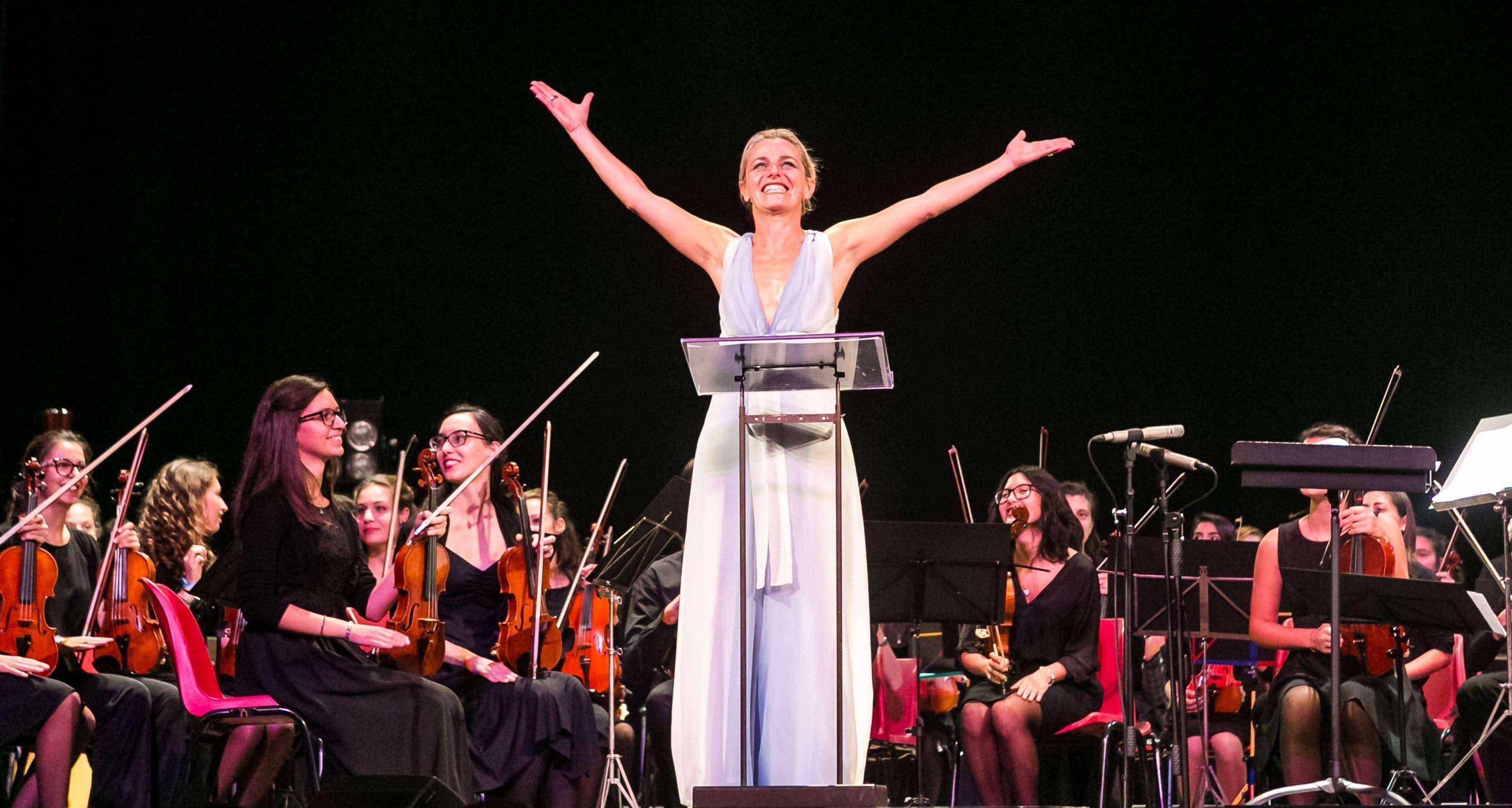 The aim is still to study the emotional response to listening to passages read by female and male voices.
The results are being processed and will certainly be reported on the BrainSigns blog as soon as they are available.
Read more...