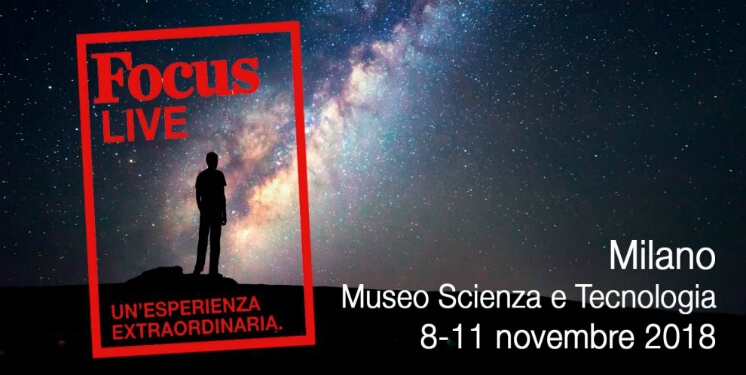 BrainSigns' scientific director Fabio Babiloni, during his speech at Focus Live, talked about the fact that people often act in discordance with their rational mind.
Prof. Babiloni started by highlighting how the internal "conflicts", during our decision-making, are as old as the oldest testimonies we have in writing. In fact, we can find testimony of contradictory moods already in the Iliad and the Odyssey, when talking about the heroes' characters.
To date, more or less 4 millenniums later (which are a blink of an eye from the evolutionary point of view), our brain, as an "hardware", has more or less remained similar to that of Ulysses and his fellows.
During the conference, by using a model of brain on a natural scale, BrainSigns' CSO also explained the structure of the subcortical area, responsible for several motor and decisional mechanism in our daily lives, and the relationships that this area has with the cerebral cortex.
Subsequently, Prof. Fabio Babiloni described why it is necessary to measure the cerebral and emotional activity of people during the purchasing processes and which are the "machines" that can do this. In fact, many of the subcortical structures that take decisions, "do not speak": namely they do not have access to the cortex that coordinates our speeches, and therefore cannot give "answers" to questions about the motivation of our choices. These machines are becoming less and less invasive and increasingly wearable.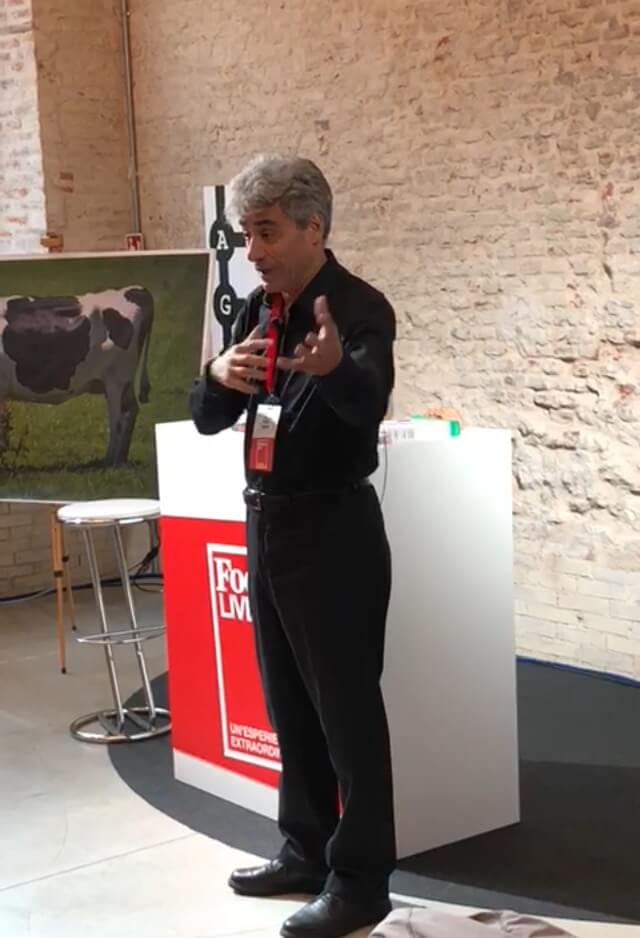 Prof. Babiloni has described some applications of these non-invasive "readings" of brain activity during consumption stimuli, reporting for instance the cases of measurement of brain activity during the testing of the TIM logo or during the evaluation of commercial ads.
The conference, in front of a very attentive audience, ended by discussing how this "reading" of our mental states can improve the use of services, not only for consumption but also in the transport field, in the near future.
Read more...