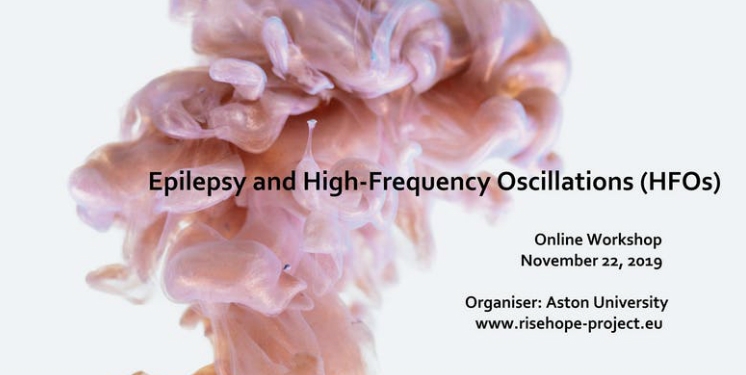 The online workshop "Epilepsy and high frequency oscillations (HFO)" will be held on 22 November, it is organized by the Horizon 2020 HOPE RISE project which our spin-off BrainSigns is part.
It is lead by high profile researchers from the United Kingdom, Netherlands, Italy and US. Join for free!
Register and attend: http://bit.ly/2qegzQ7
Learn more: http://bit.ly/32XZ2sH
Read more...