Neuromarketing and Retail Design – April 28, Milan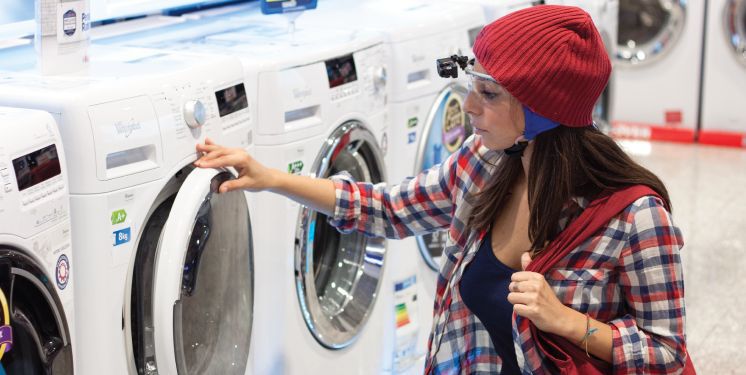 In the educational space of POPAI, international association that promotes the store culture, on April 28 in Milan, BrainSigns and Ottosunove gave birth to the seminar "Neuromarketing and Retail Design: from theory to practice".
The aim of the event is to bring to the business community the developments in neuroscience research on consumer behavior and purchase, by showing the advantages that marketing and communication can draw.
The participants:
Arianna Trettel, president of BrainSigns, who explained what is and how to use neuromarketing, to analyse the decision-making mechanism of the consumer and the possibilities offered nowadays by new technologies of measurement;
Florentino Luca, CEO of Ottosunove, who presented the results of a pilot test carried out with BrainSigns and BSH Elettrodomestici in order to investigate the area of the unconscious physiological response during the shopping experience in a department of washing machines;
Felipe Rehwinkel, marketing manager for Bosch and Siemens Home Appliance.
Luca Florentino reported about a test executed with BrainSign in which has been measured the gaze direction and the emotional response of "buyers", in order to evaluate the effectiveness of a stand expositor for a BOSH washing machine, manufactured by Ottosunove for Bosch Elettrodomestici.
From the discussions in the seminar and the results of the research some interesting evidences to take away:
The unconscious and emotional mechanisms cause between 50% and 95% of human choices;
There is a discrepancy between the statements of buyers gathered in the survey conducted at the end of the purchase experience and the emotional response detected during the test;
A study by Popai USA has shown that consumers during the purchase have an emotional activation before to buy already in 3-4 steps from the shelf where the product is placed.
Numerous the participants including Paola Millet, an expert on digital communication strategies, and Stephen Brigidi, CEO of Interactive Solutions Intertouch, who actively participated in providing original ideas.
To learn more you can download presentations of Arianna Trettel and Luca Florentino and watch more on BrainSigns Youtube Channel.